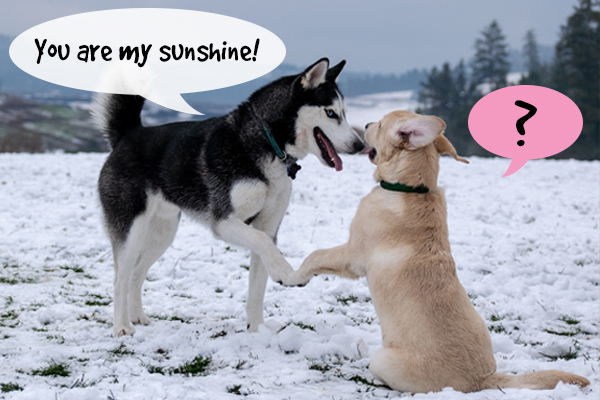 Valentine's Caption Contest
Husky says,

You are my sunshine!
Question! What is the other dog saying?
How to Enter:
Write your caption for the other dog and enter!
The 5 funniest and most original captions will win our Valentine's Day prize package, PAW TRAX Mesh Training Tray and Doggy Pads 12 CTN and will be published in the next Newsletter.
Enter Here: 
Valentine's Day Prize Package

PAW TRAX® Mesh Training Trays are the perfect training tool for puppies and mature dogs. The snap-in frame holds the doggy pad firmly in place and keeps dogs from chewing the pads!  Learn more >>>

Richell's PAW TRAX® Doggy Pads are a definite must for new pet parents as well as pet owners with long-time companion pets. Learn more >>>
Promotion expires 2/14/2019.
This promotion valid within the continental U.S. only.   Richell USA will not share your information with any third parties.
---
MORE BLOGS FROM RICHELL USA!
01.07.2019
Exercising with your pet so everyone is more fit! In January, Mother Nature has much of the Northern Hemisphere locked in an icebox or, at the very least, has the "thermostat" turned way down. >>> READ MORE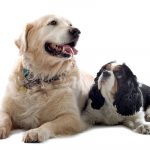 11.05.2018
Your dog's "real" age is a function of its size, weight, genetics, care, and breed. It's a well-known fact that large dogs age much quicker or efficiently than small dogs.  >>> READ MORE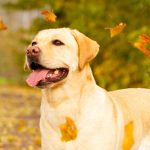 09.05.2018
National Pet Memorial Day is a special holiday for pet parents which is observed on the second Sunday each September. The first Pet Memorial Day was celebrated over 40 years ago and it continues to grow in popularity each year. >>> READ MORE 
---
 Sign up today for our newsletters and get new product information and helpful tips!