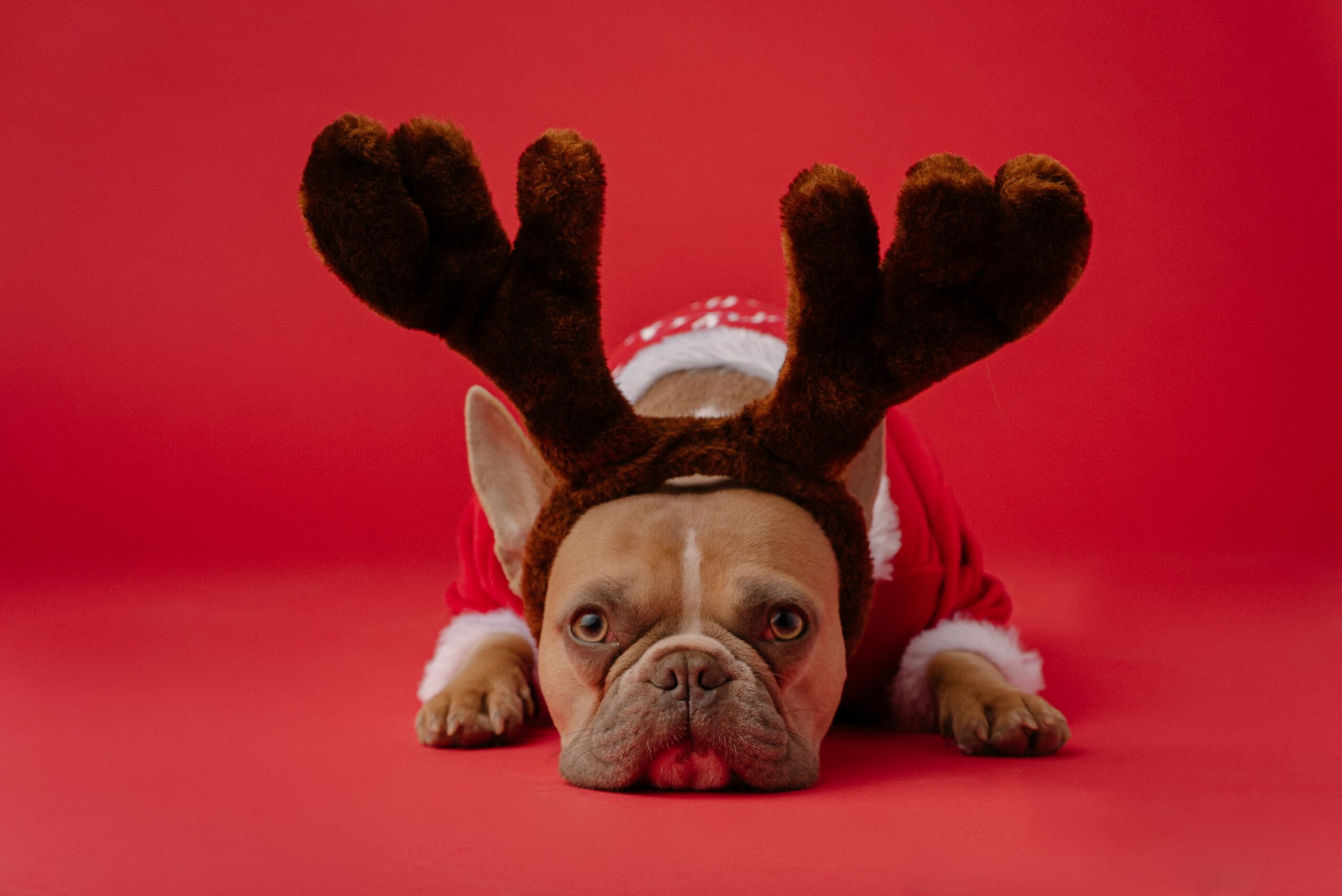 10 Howl-iday Gift Ideas
12.06.2022
Santa Paws is Comin' to Town!
Colder air, Christmas lights and shopping frenzies. The holidays are here! These are time to rewind, reconnect and show those you love just how much you care! At Richell USA, we believe pets are family too. 
Do you have a pet or know someone who does? Are you wondering what to get them this holiday season? It's time to start thinking about the purr-fect gift for the pets you love the most! 
Here's a look at our Top 10 Gift Ideas for pets and pet lovers alike!
1.   Modern Pet Furniture
Pet crates and gates are necessary part of pet ownership. However, some pet furniture inevitably clashes with the aesthetic of your modern home.
At Richell, we've understood this and now offer our modern furniture collection.
Our accent table pet crates, end table pet crates, wooden bench pet beds, and more, have the look and feel of the modern home while providing pets with the comfort they need from a bed. Pamper yourself, your pet, and your home with this gift!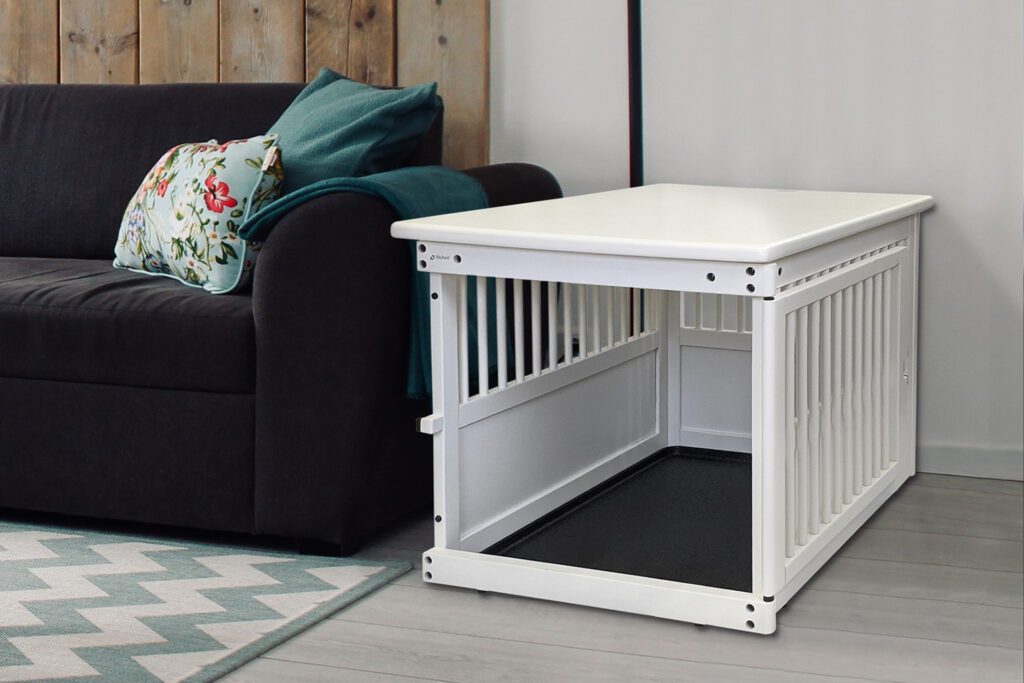 2.   A Pet "Mug" Mug
Personalized gifts are always fun. Especially those that are timeless and show just how much a pet is loved. These personalized mugs with a cartoonish drawing of their beloved pet will surely bring a smile with every sip! 
3.   Puzzle Feeder
Has mealtime become a chore? Do you fear your pet eats their food too fast? 
Puzzle feeders are the latest craze for dog lovers. Not only do they let owners control the portion that their pooches take in, but they also stimulate the pet's mind and make mealtime a more entertaining experience for pups and onlookers!
4.   Automatic Ball Launcher
Want to make fetch a more rigorous experience without throwing out your arm? Automatic ball launchers can send your dog's favorite toy between 8 and 30 feet!
Experience the joy of your pet's favorite game without using up all your energy. After all, isn't fetch supposed to get your dog's energy out and not yours?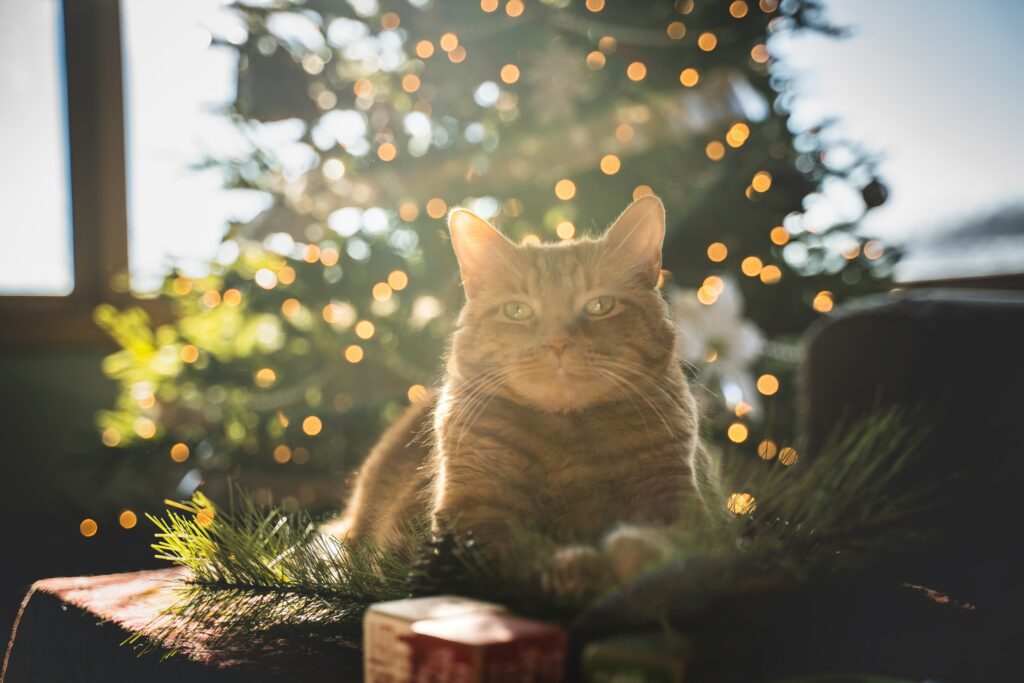 5.   A Comfortable Travel Carrier
Pets love to be on the go with their families. If you have a friend or family member that is equally emphatic about taking their pet on a trip, pet travel carriers from Richell USA are the safest and most comfortable option on the market. This carrier makes holiday travel convenient and fun for all!
Our products can be used in conjunction with seatbelts and ensure any pet travels in style, comfort, and safety.
6.   Personalized Ring
Gift your loved one a ring this year that commemorates their favorite pet. These personalized rings come with 8 initial and charm options that can help you craft the ultimate personalized gift that helps people keep their pets with them wherever they go!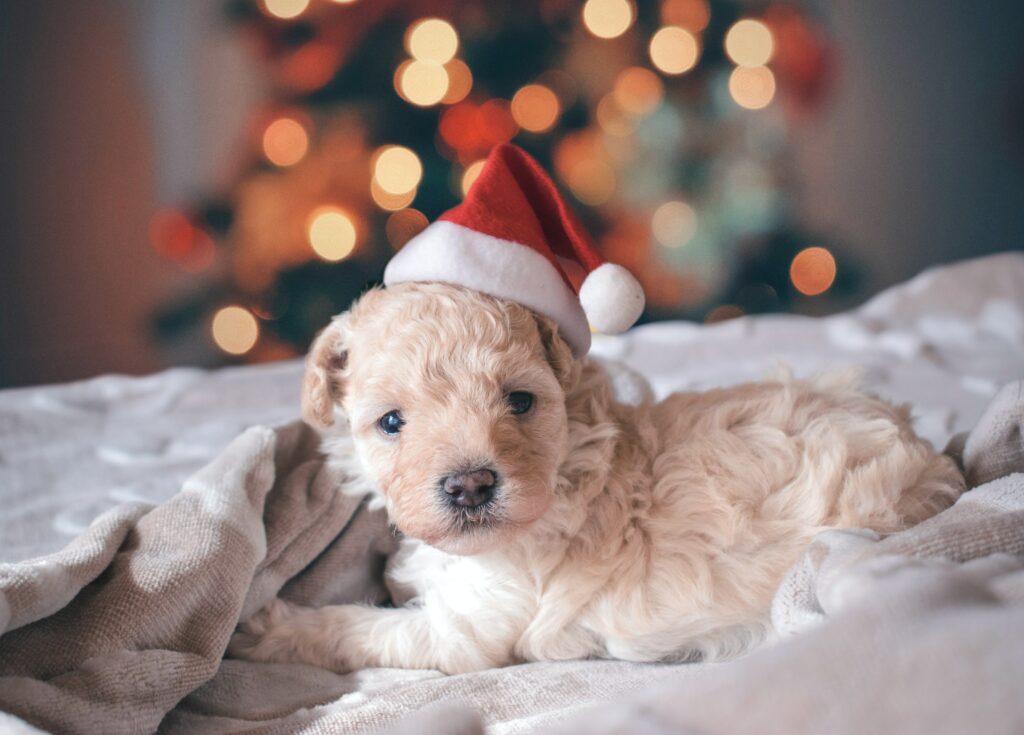 7.   Indoor/Outdoor Plastic Playpen
You always want your best companion to be close-by, safe and comfortable! Richell offers 4 panel and 6 panel playpens designed to be used indoors or outdoors. Keep your pet safe and included no matter the family activity! Give your loved one's pet the gift of their own domain this season.
Our paneled playpens require no tools for assembly and can make any space in a home be a pet-friendly spot!
8.   Annual Gift Box Subscription
Subscriptions aren't just for us humans! Pets love to get surprises and treats too!
This year, give the gift that keeps on giving and subscribe your loved one's pets to an annual gift box treat. From the latest chew toys to samples of their favorite treats, these pet subscription options bring the joy of the holidays year-round.
9.   Foldable Cat Ladder
Cats love to climb! This cat ladder is purr-fect for holiday visits as it folds down for easy transportation. This foldable feature is a major plus for small spaces. The ladder includes a formative hammock for cozy kitten slumbers. 
Show your cat some extra lovin' this holiday season with Richell's NEW Foldable Cat Ladder.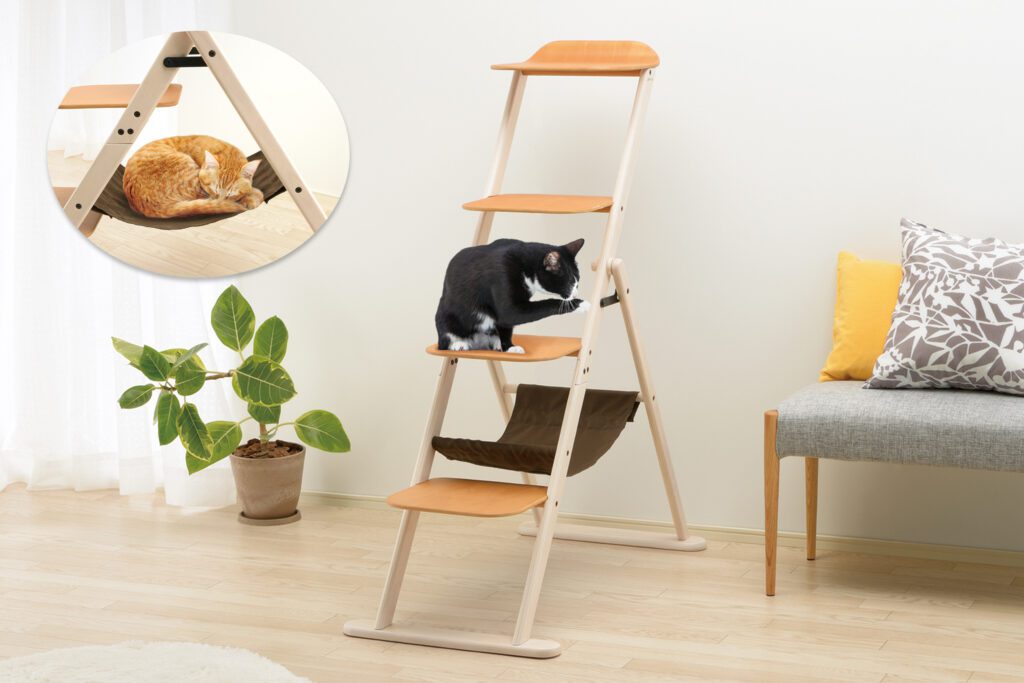 10. "If My Pet Could Talk" Book
This personalized book from Uncommon Goods puts your pet in the heart of an engaging story that lets owners know what is exactly on their minds! Get a laugh from your loved one this holiday season and create a fond memory of their pet that they can look back on for years to come.
Ready to Ring in the Holidays? Let Richell USA Put You on the "Nice" List!
When it comes to pet beds, carriers, feeders, storage, and more, Richell USA has your pet product needs covered. Our high-quality pet products are available at retailers nationwide! 
 If you have any questions about our pet products and what makes them the best choice for your pet, we're here to help!
Contact us today to learn more about our products and where you can get them near you!
Sign up today for our newsletters and get new product information, updates, giveaways, and helpful tips!