As a courtesy,  we provide an extensive resource library to  ensure that your Richell product works properly and lasts a long time.
We are continuously updating and improving our catalog of Richell Resources, so remember to check this page regularly for updated information about the Richell USA products you own.
Our Pet Products Resources can help with setup and maintenance of Richell products, and our Pet Care Information helps with utilizing Richell products for the full benefit of the pet.  From Dog Kennels, Dog Crates, and Dog Gates, this resources page will answer many of your assembly, maintenance, warranty and proper use questions.
If you are interested in viewing all of our Richell products, the links below will take you to our Pet Products catalogs.
Richell USA's Pet Products Catalog features our complete line of Pet Kennels, Crates, Gates, Beds and Pet Furniture.
Please visit our Frequently Asked Questions page that provides answers to the most commonly asked questions related to our products.
Our product instruction manuals provide in-depth directions on how to correctly assemble and use Richell products.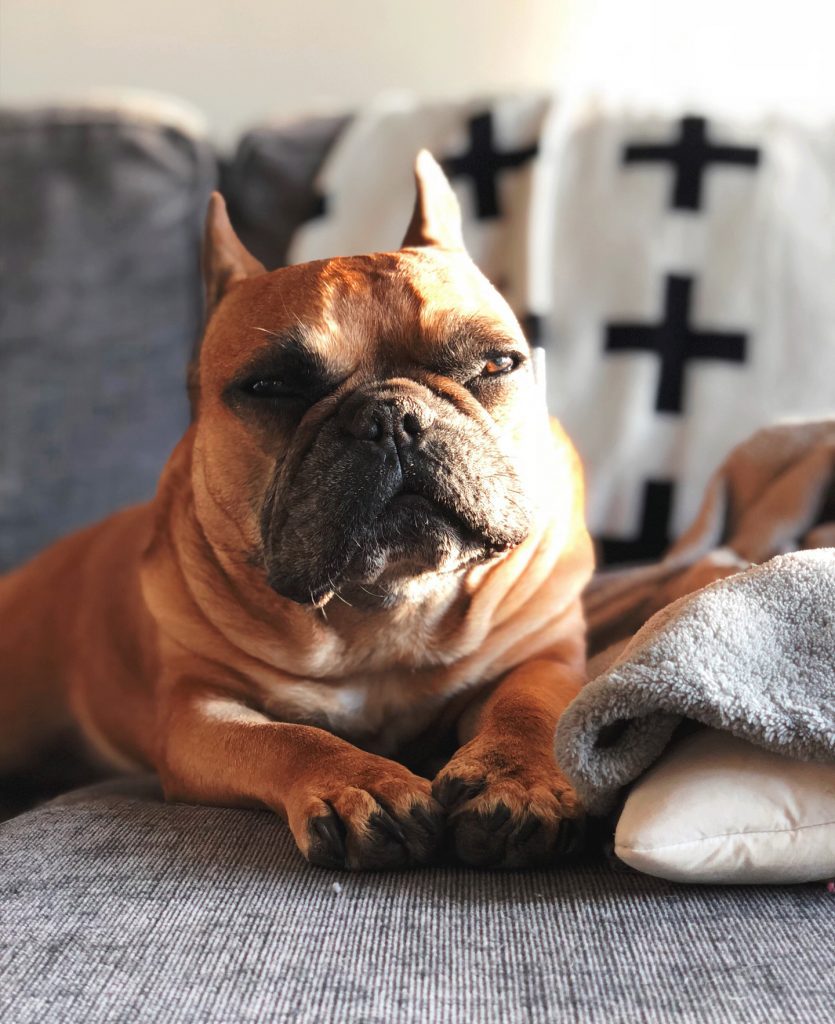 For entertaining articles about pets and dogs, check out our Pet Products and Dog Blog.
Please visit our Where To Buy page for a complete list of online sites that carry Richell products!
Our videos provide information about the proper installation and usage of your Richell products.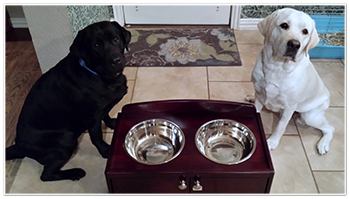 Hear what our customers are saying about Richell's products! Click here.
Please visit our Product Warranty page.
Richell USA Virtual Patent Marking
Click here for a list of the non-profit organizations that we support!


Richell USA is hiring! Learn more about the company's profile, mission, and open job positions.
Richell in Print