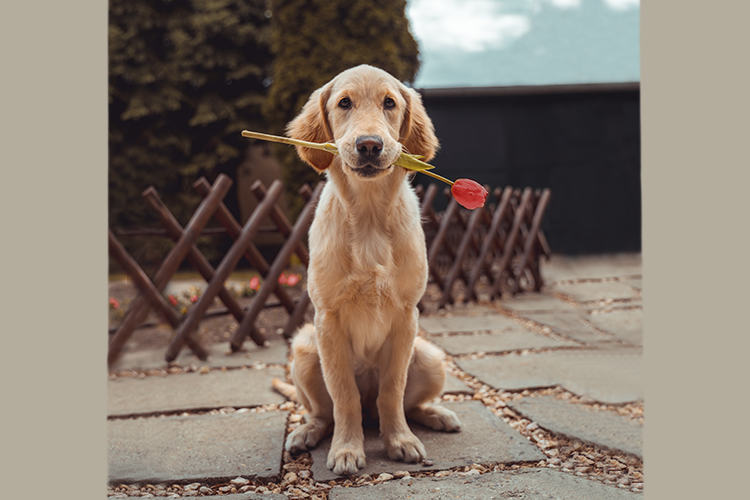 10 Ways to Enjoy Valentine's Day with Your Pet
02.04.2022
With Valentine's Day just a few short weeks away, it's time to start thinking about how we can include our pets in the celebration.  After all, Valentine's Day is a special time of the year for celebrating all of our loved ones and not just our spouse, boyfriend, or girlfriend.  This includes family, children, friends, and pets. 
Our furry comrades are often our best friends and confidants.  They provide needed companionship and help with our mental health, especially the past two years.  Including our pets in our Valentine's Day festivities is fun and a great way to show them how much we appreciate and love them. 
There are many things we can do with our pets on Valentine's Day, but the list below is a sampling of some of the more popular ways to celebrate the special day with our furry friends.  Some ideas are as simple as giving your pet a special treat or dressing up like each other in matching outfits, but all are sure to make you and your pet happy on a day meant for love.
Special Gift or Toy
Let your pet know how much you care by getting them a special gift or toy to celebrate the occasion.  Whether it's a new chew or chase toy, or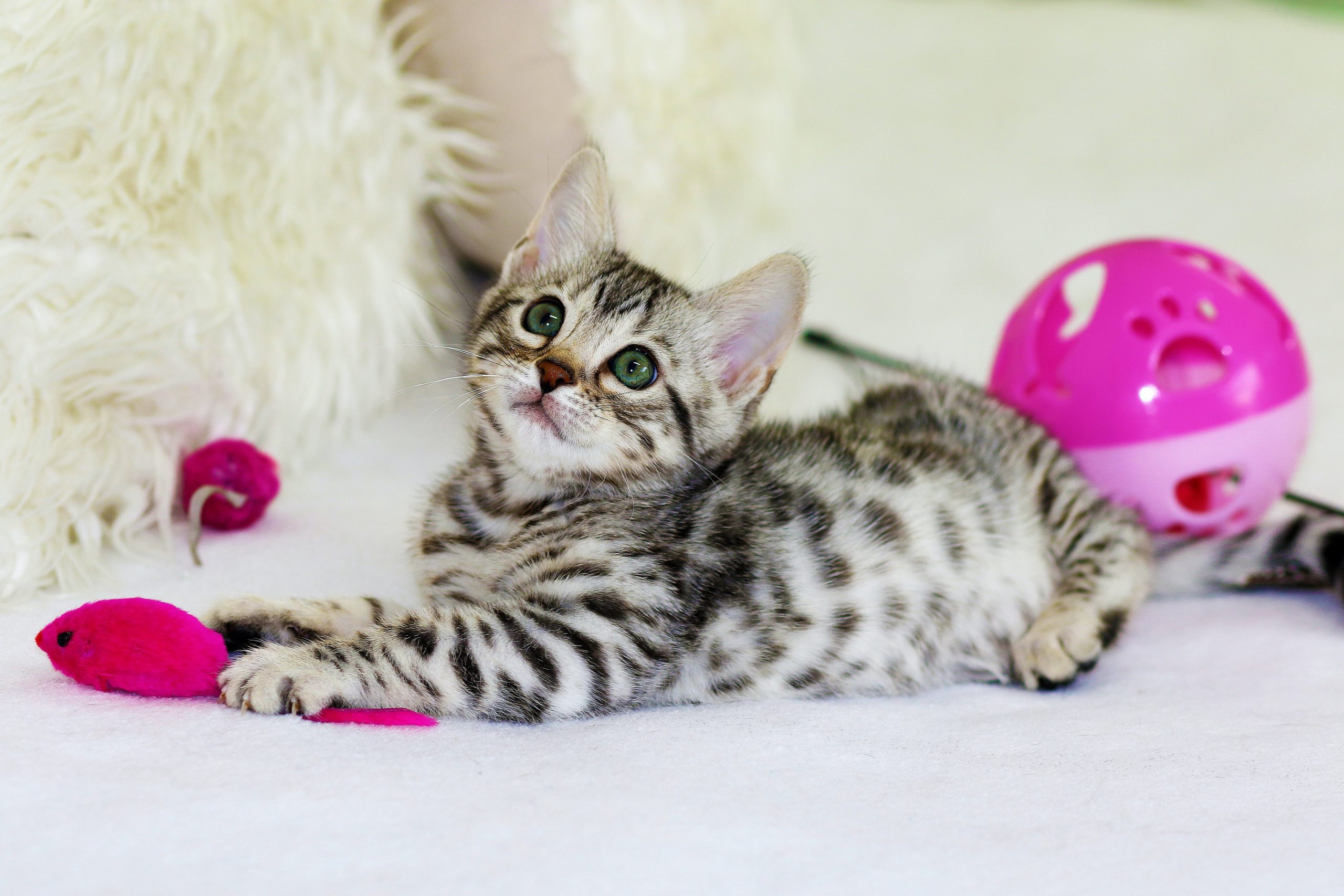 a new bed or litter pan, your dog, cat, or other pet will feel that much more loved on Valentine's Day.
Fun Walk / Activities
What dog doesn't like a walk, especially an extra-long walk on Valentine's Day?  Cats love to play "chase the prey" or "find the catnip" games and would welcome the extra attention on such a special day.   Fetch is another easy game to play and get in some exercise as well.  And if you are a runner and your dog is too, a fun run might be just what Cupid prescribes. Check out these tips for taking your dog on a safe and fun walk.
Matching Outfits
Like the Bobbsey Twins of old, matching outfits between pet and owner is a great way to spice things up and celebrate Valentine's Day.  You and your pet will be the talk of the town with your matching outfits.  What a great photo op!
Spa(w) Day
Want more of a relaxing day with your pet instead of taking a walk or playing prey games?  Then a day at the "dog spaw" might be just the right treat for you both.  A dog-friendly spa at a pet store or specialty shop often offers enjoyable grooming services, dog-friendly facials, massages, bubble baths, and more.  Or, you can always take your dog along to your favorite spa if allowed.  YOU can get a facial, take a bubble bath, enjoy a massage or get your nails done while your pet tags along.  Who knows…maybe the spa will even have some special pet treats.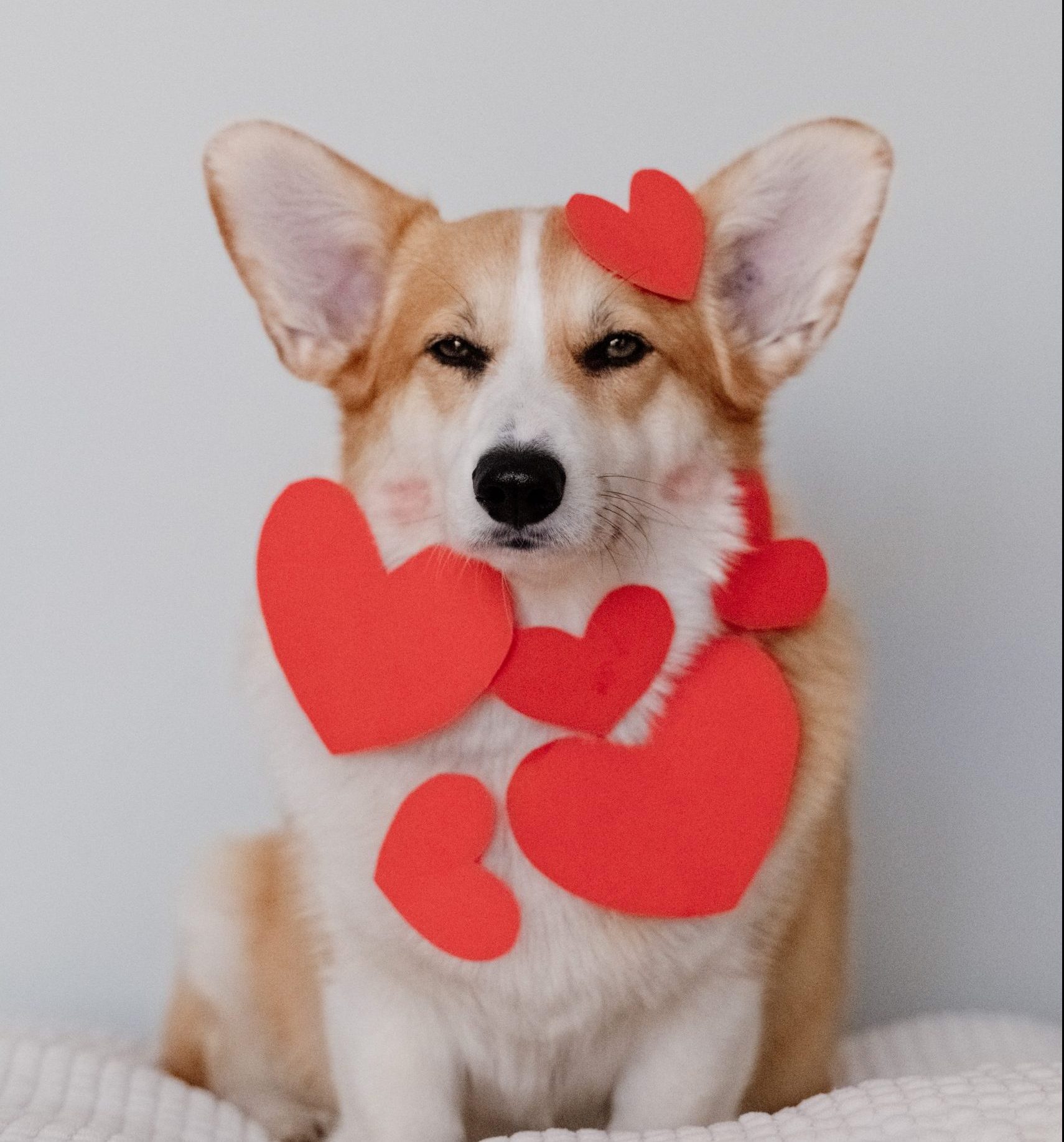 Themed Photoshoot
It is likely most of us take a lot of pictures and or selfies with our pets, but when was the last time you got professional pictures made of you and your pet?  Perhaps Valentine's Day is the perfect excuse to ramp up the theme pictures and come out with memories that you and your pet will treasure forever.  Put on Valentine outfits, add some themed props and have fun with silly poses.  A picture is worth a thousand words.
Paw Artwork
Another way to celebrate Valentine's Day is to create some special artwork with your pet.  Modeling clay can be utilized to create clay paw prints, that when dried, make a great memento.  Your pet's paws can be dipped in pet-friendly paint and they can create a lasting memory by walking across a blank canvas to create track artwork.
Valentine's Day Adventure
Adventure - "An unusual and exciting…experience or activity".  This opens the door wide for any type of not-so-typical activity you care to experience with your pet on Valentine's Day.  It could be as simple as a ride in the car with the window partially rolled down, a place to safely view more birds, a walk through the woods, one on one alone time, a sudsy, warm bath, a dog park, a road trip, or even an indoor blanket fort.  The possibilities are only limited by our imagination and our pet's willingness to participate in their Valentine's Day adventure.
Special Meal
A special Valentine's meal for your dog or cat would be a big surprise.  Our pets have their favorite foods and including some of their favorites on Valentine's Day would be an extra special treat for your pet.  You might even try eating at the same time as your pet so the holiday experience will be even more inclusive.  Dogs are pack animals and love to eat with their pet parents.  Some cats enjoy this as well.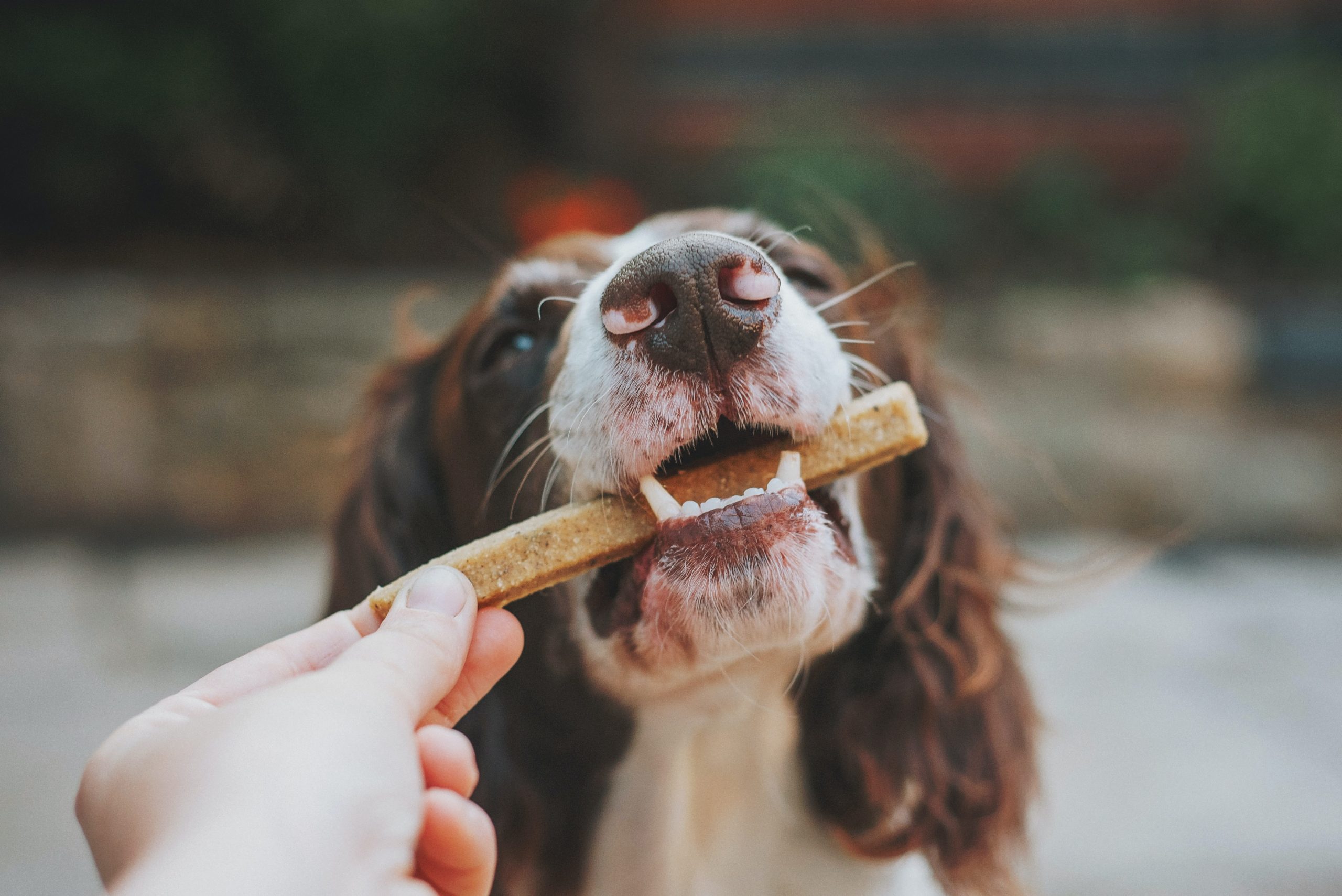 Valentine's Day Treats
What's a special day without special treats?  Making Valentine's Day treats for your pet is a great way to get their attention and affection, and to thank them for all the "no strings attached" love they show us throughout the year.  Our pets love to eat and they especially enjoy the treats we give them.  Making some heart-shaped Valentine's Day treats that they will enjoy, encourages them to stay by your side even more. From heart-shaped homemade cookies for your pooch to heart-shaped baked tuna hearts for your feline, there are endless Valentine's Day treat possibilities. Here are some dog friendly foods that you can prepare for your pet to enjoy, both natural and homemade! 
Movie Night
Grab the popcorn and pet treats and settle in for a Valentine's Day movie marathon with your pet or pets.  Grab some blankets, pillows, and your comfy pj's and enjoy a movie night.  Your pet will love the one-on-one attention and the ability to cozy up with their pet parent.  An even bigger treat would be a movie or show featuring other pets. 
Valentine's Day is a special holiday to spend time with those you love.  Pets are members of our family and we love them just as much as other members.  By organizing a fun adventure for our pets that includes one or several of our pet's favorite activities, it may make for a perfect Valentine's Day for all involved.  Whether it's a special food treat, an adventure to a before unseen place, or movie night in a blanket fort, your pet is sure to love the extra attention bestowed upon them this Valentine's Day.