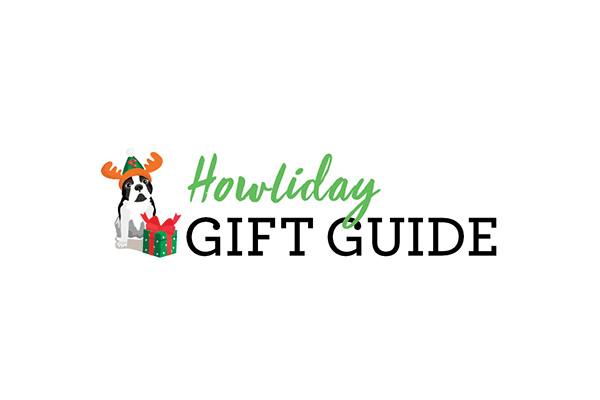 As Seen In Dogster Magazine – Elegant Wooden Pet Bed
12.11.2017
Richell Elegant Wooden Pet Bed is selected from Dogster magazine holiday issue.
MUST-HAVE gifts, products and services for the dog or dog lover!  Click here to see the list.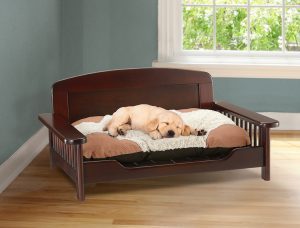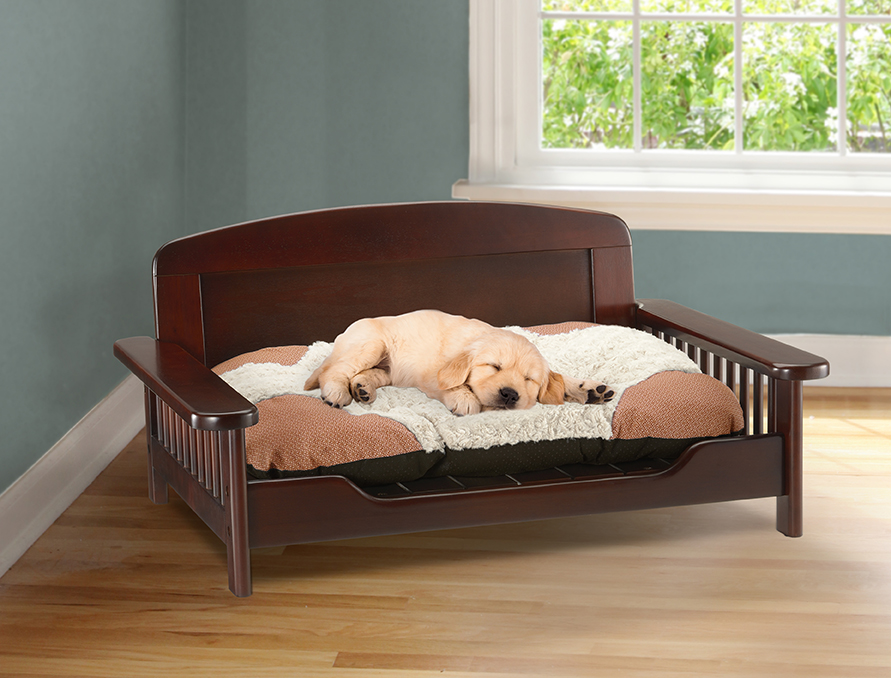 Give your pet a raised, sturdy and breathable bed designed with elegance in styling, function and versatility.  Expertly crafted with a beautiful dark brown finish, your dog, cat or other family pet will actively seek out any place this bed is placed.  What better way for your pet to enjoy a nap on a cold Winter day, all snug as a bug in a rug in their new elevated and well ventilated bed. 
Made of durable, all wood construction with a beautiful dark brown finish, this Elegant Wooden Pet Bed does not disappoint.  It is so good looking and well styled that it seamlessly blends in with the finest home furnishings.  The bed weighs 22 lbs. and is easy to assemble.  It fits a 20 X 30" cushion (Cushion not included), and is made for pets up to 44 lbs.  
Find out more... 
More items from Richell's Elegant Furniture Collection:
Wooden End Table Pet Crate
Elegant Wooden Pet Feeder