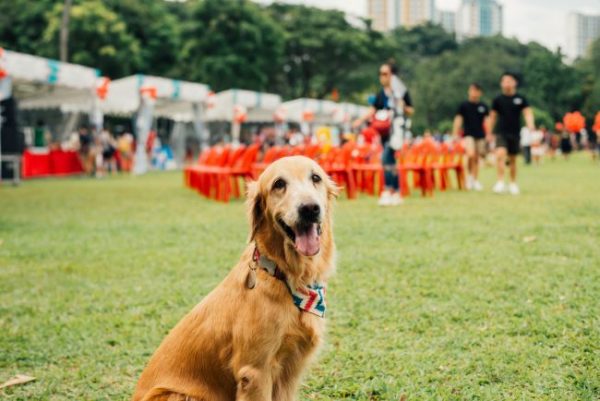 Dog Products You Need Before Summer Vacation
04.18.2017
Summer break is just around the corner and just like any good pet parent, you want to be prepared for your dog's needs. Whether you're going on vacation with your pet or leaving it at home, you need dog crates and gates that will keep him safe and out of trouble. At Richell USA, we supply pet owners like yourself with high quality pet products for their dogs. Here are a few products you should consider buying before summer vacation.
Pet Crates For Travel
If you're going on vacation and plan to leave your dog behind, a pet crate might be helpful to contain him in until the dog sitter arrives to let him out and play. Pet crates keep dogs from getting into things they shouldn't and can also keep them calm while you're away from them. If you plan on taking him with you, a portable or collapsible dog crate would be helpful to have while you're staying at a hotel or even while you're camping.
Dog Gates to Keep Your Dog Out of Trouble
Sometimes a crate isn't necessary for a more well behaved dog. However, there are certain rooms of the house you might want to keep him out of while you're away or even while you have company. Our pet gates come in a variety of styles to suit your budget and your needs. For example, many of our pet gates come in both tall and short heights to suit your dog's size. Many of them also come in a variety of colors to match your home's decor.
Richell USA Provides Products for Dog Lovers
Your pet's safety and happiness is our top priority. Our customers are animal lovers and so are we. We provide pet parents with products that are both functional and affordable. If you're planning a summer vacation with or without your dog, plan ahead with some of our great products. Get in touch with us for questions or to learn where to buy!