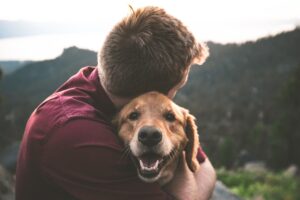 The Hug Your Hound Day 2023 Sweepstakes Has Concluded!
Thank you for playing! Follow us on Instagram and Facebook for more giveaways coming soon!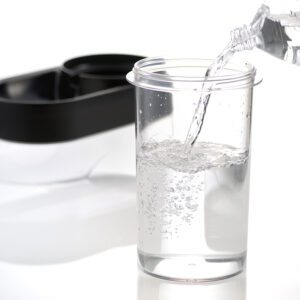 Our winner will be announced soon.
*If you have any issues entering the contest and form, please contact us at info@richellusa.com.
This promotion will close September 10th at 11:59 pm CST. The winners will be announced in the following days via social medias listed above. Must be over 18 years old to enter. Open to US residents only. Richell USA will not share your information with any third parties.