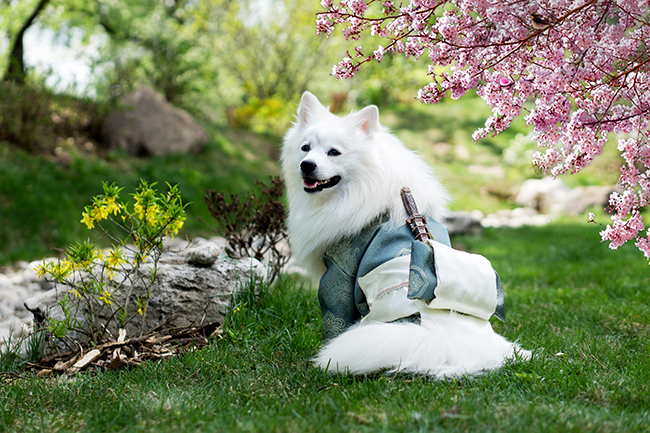 Richell's Spring Cleaning Giveaway!
04.16.2019
Spring cleaning, the annual ritual of "renewal" by tidying up the home and yard, can also include our pets as we consider how to refresh the home environment for our furry friends when we go about our spring house cleaning chores.  With such keen senses of smell, pets really appreciate a clean living environment, and a good tidy up makes them healthier and happier.
If you would like to WIN an amazing new bed for your pet this month, simply submit a photo of your pet(s) enjoying spring and fill out the entry form below. You will then be entered in a drawing for an Elegant Wooden Pet Bed (Pictured below).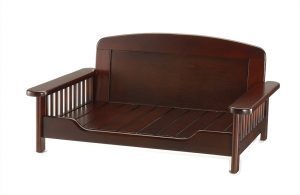 The pet displaying most spring spirit will win!

Entry Form:
Spring Cleaning Promo ended. We will announce a luck winner soon! Thank you! 

If you have any issues entering the drawing, please contact us at info@richellusa.com.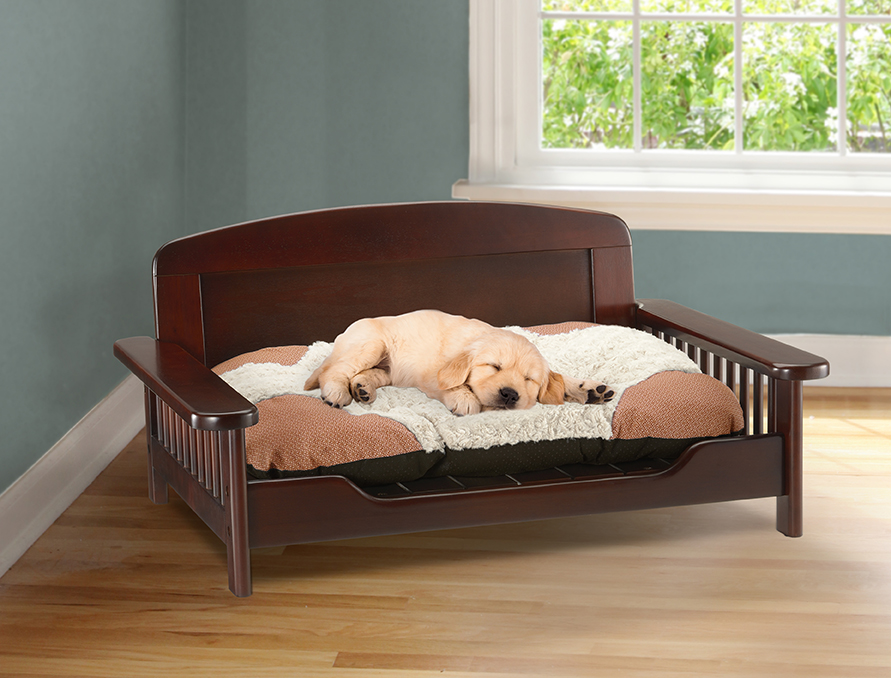 Elegant Wooden Pet Bed
Give your pet a bed designed with elegance and made entirely of durable wood construction with a beautiful dark brown finish. The elevated design provides good ventilation and allows your pet to enjoy a comfortable sleep. Easy to assemble. For dogs and cats up to 44 lbs.. Learn more >>>
(Cushion not included)
Follow us on Instagram

@richellpet

The Giveaway will close April 25rd at 11:59 Pm CST. A winner will be announced on April 29th. Must be 18 years or older to enter. Winner must live in the U.S.A. Richell USA will not share your information with any third parties. 
---
BLOGS FROM RICHELL USA!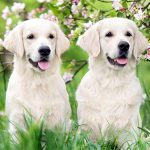 25 Spring Cleaning & Organization Tips for Pet Parents 
02.28.2019
Spring has almost sprung!  It is officially only a few weeks away, and in some parts of the country tree buds are beginning to show blossoms or leafing out, and the grass is starting to green up. >>> READ MORE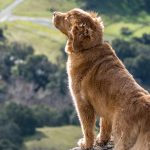 A Double Dip New Year's Resolution 
01.07.2019
Exercising with your pet so everyone is more fit! In January, Mother Nature has much of the Northern Hemisphere locked in an icebox or, at the very least, has the "thermostat" turned way down. >>> READ MORE