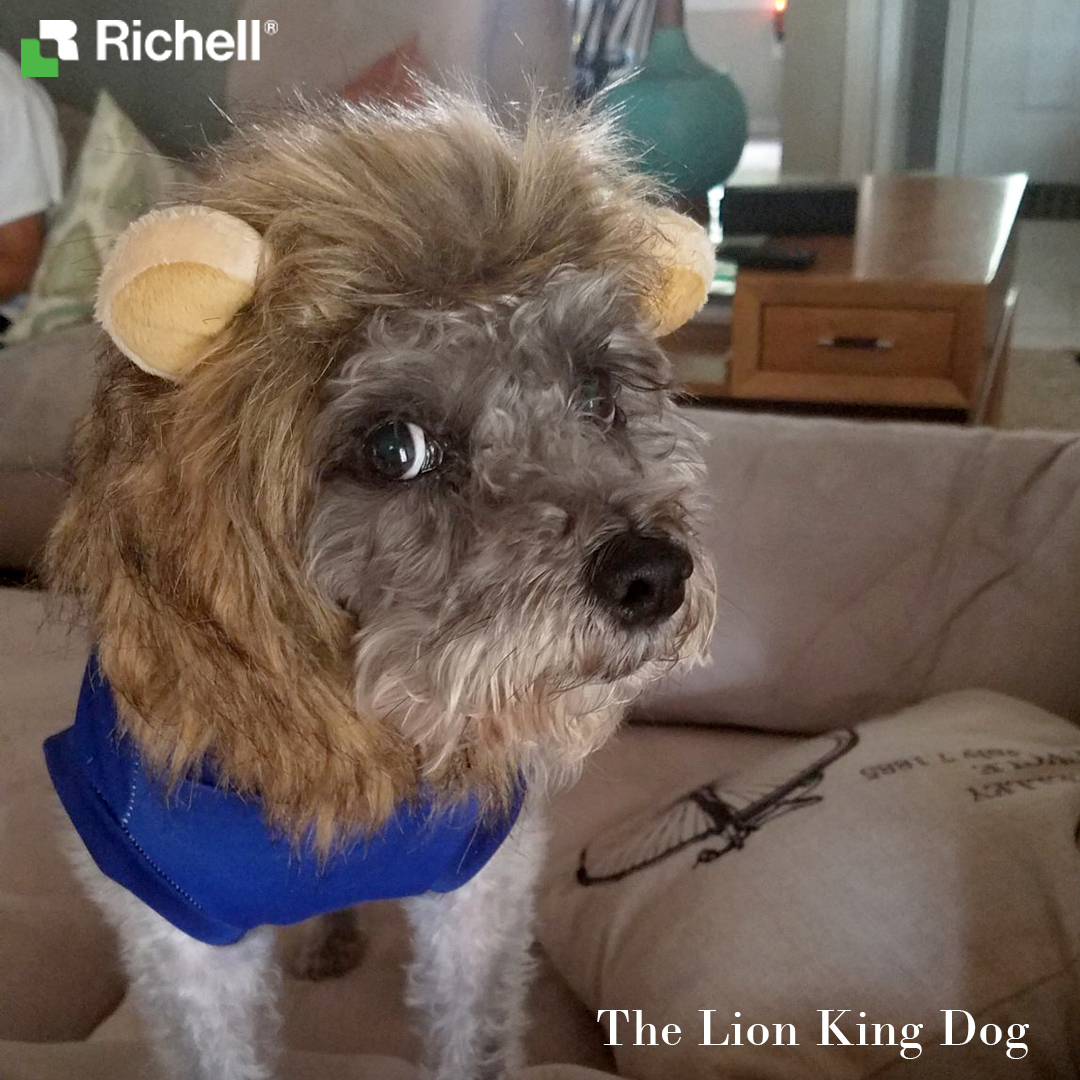 Richell's Halloween Pet Costume Photo Contest!
Halloween is the perfect time to show off your pet's adorable looks. Submit your favorite pet photo with costume and you will be entered in a drawing for our newest pet crate, Metal Mesh Pet Crate, which is made of durable metal with an exquisite mesh screen.
Whether you're into scary or funny, pets with the most Halloween spirit can win a Richell Metal Mesh Pet Crate!

Metal Mesh Pet Crate is made of durable metal with an exquisite mesh screen to add a touch of elegance to any home decor. It's designed with pet safety in mind to ensure your pet feels secure in his/her "own" special space. The fully opening door allows easy access with magnet lock for extra security. A Floor Tray is included to protect your floor surfaces. This functional work of art comes in either Black or Antique Bronze. Available in two sizes; Small and Medium.
Entry Form:
Stay safe and have a happy Halloween!
The photo contest promotion will close Nov 1st at 11:59 pm CST. The winners will be announced the following day. Must be over 18 years old to enter. Open to US residents only. Richell USA will not share your information with any third parties.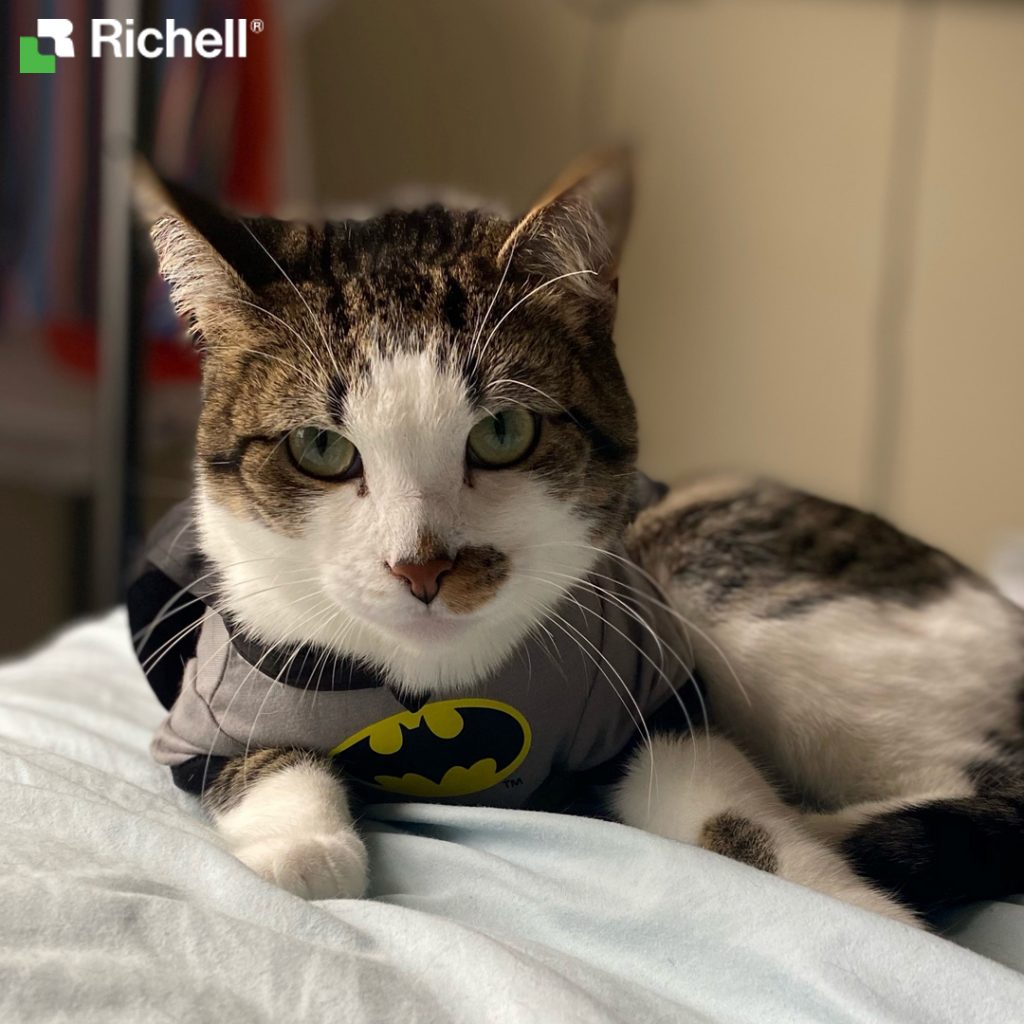 Na, na, na, na, na, na, na, na, na, na, na, na, na, Bat Man! (Bat Cat?)
Prince, 2 years old

Follow us on Instagram
---
BLOGS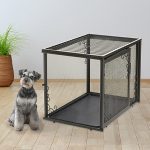 Why Crate Training is Important
10.15.2020
If this piece were instead titled "Why Crate Training isn't Important", it would be a much shorter read and one could immediately go about their day...  >>> READ MORE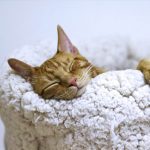 How to Keep Your Cat Happy & Healthy
09.14.2020
As we head into September and begin winding down summer activities in lieu of cooler fall adventures, it's the perfect time of year to start spending more time with our feline companions.  And as it just so happens, ...  >>> READ MORE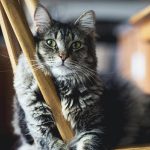 The Importance of Regular Vet Visits for Your Cat
08.27.2020
Approximately 67% of U.S. households owned a pet in 2019 according to The American Pet Products Association (APPA), and out of all those pets, one third were cats. >>> READ MORE
10 Dog Walking Tips for an Enjoyable Outing
07.27.2020
A walk in the park, a stroll around town, or a tour through the neighborhood should be a pleasant experience for both a dog owner and man's best friend.  >>> READ MORE