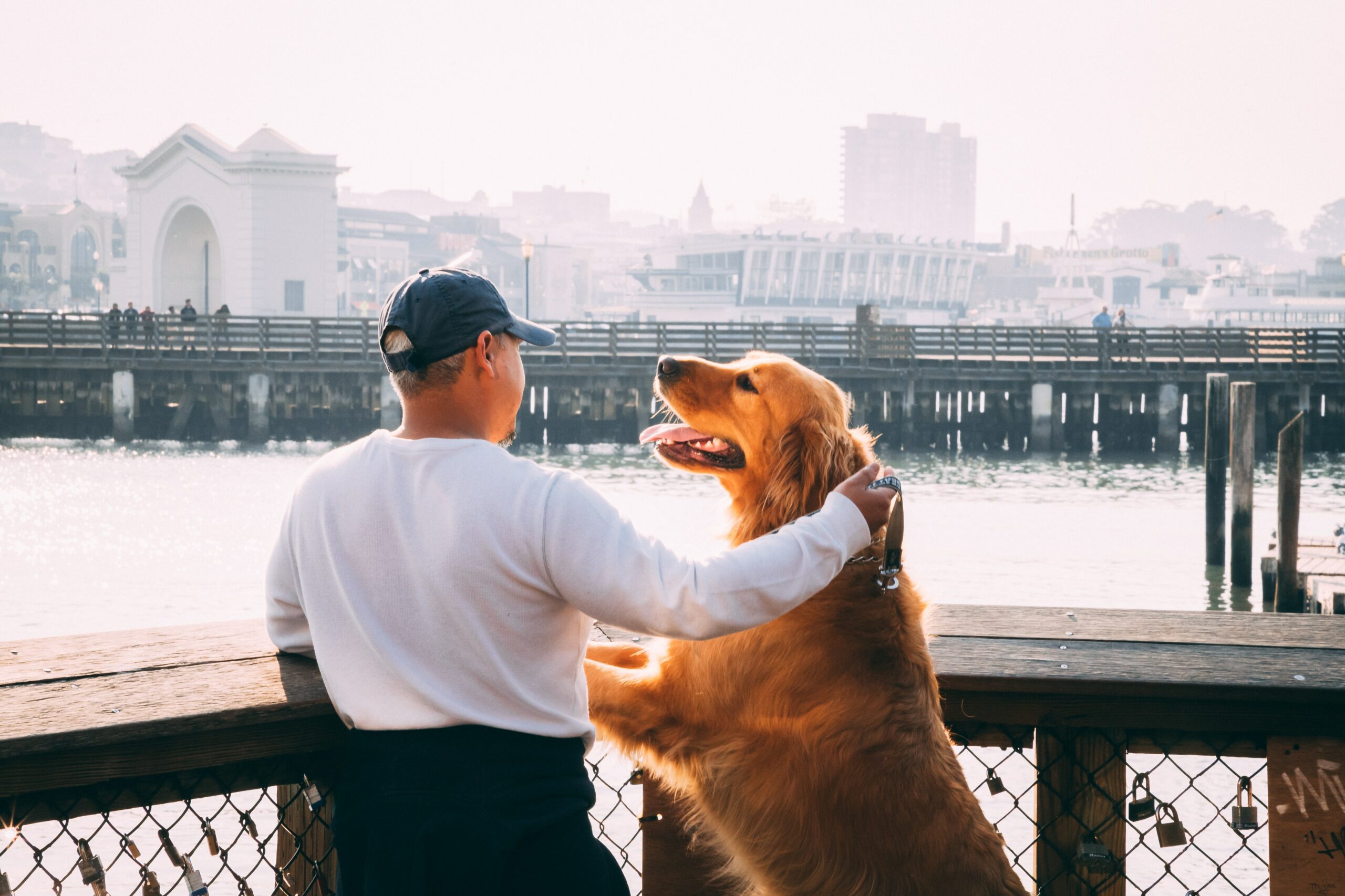 Top 5 Most Dog-Friendly Cities in the US
01.03.2023
Find Your Fur-ever home!
If your new year brings along the opportunity to move to a new city, it's important that you and your dog move to a new home where all are welcome and loved, fur or not.
Cities that want to increase their communities know that dog-friendliness is something new buyers are on the lookout for!
Although most cities would be happy to say they are one of the most dog-friendly spots in the nation, the truth is that there are some cities that elevate dog-friendliness to unexpected heights.
Let's check out the top 10 most dog-friendly cities in the United States.
1.    Portland, Oregon
If you're looking for a dog-friendly city, you can't do better than Portland, Oregon. From dog-friendly parks and businesses to dog-specific events, Portland has a lot to offer dog lovers.
One of the best things about living in Portland with your dog is that there are so many opportunities to get involved in the community. From dog walking groups to dog meetups, there are plenty of ways to connect with other dog owners.
And if you're looking for something to do with your dog, you are never at a loss for options. Portland has excellent, dog-friendly hiking trails and dog-specific events, Portland has something for every dog owner. So if you're looking for a city that's truly friendly to dogs, Portland is the place for you.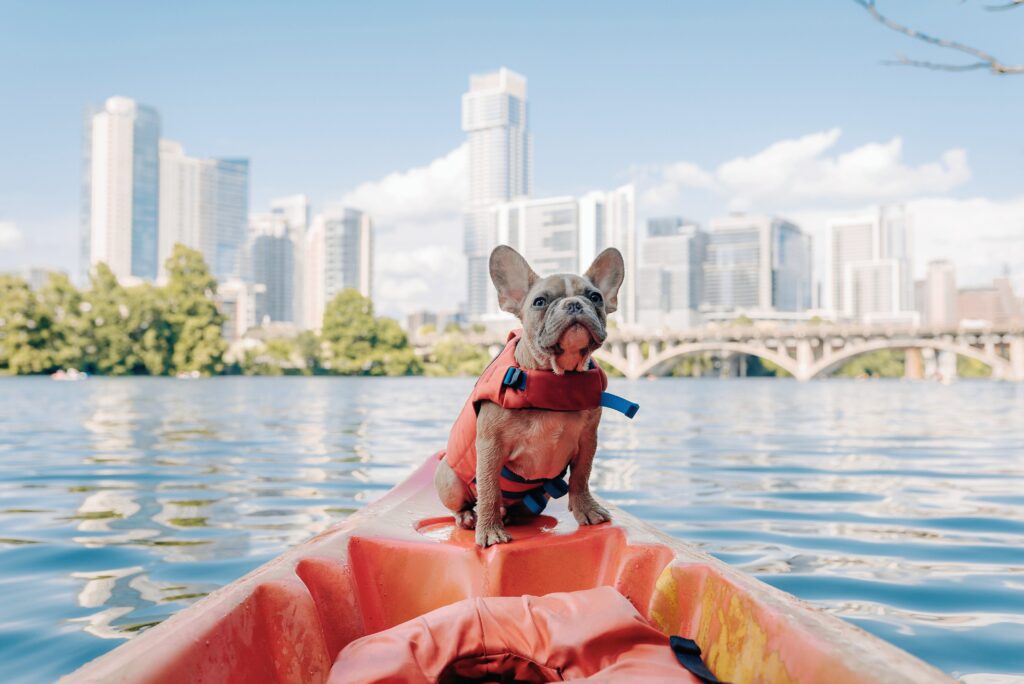 2.    Austin, Texas
Austin, Texas, is a great place to live if you have a dog. The city is very dog-friendly, with numerous dog parks and dog-friendly businesses.
There are also many dog-related events, such as the Austin Pet Expo and the Puptopia dog festival.
In addition, the weather in Austin is ideal for dogs, with mild winters and hot summers. And finally, Austin is home to many veterinarians and dog groomers, so you can always find the help you need to take care of your furry friend.
3.    St. Petersburg, Florida
St. Petersburg is a great city for dog owners and their furry friends. There are plenty of dog-friendly parks in the city, so you and your dog can enjoy the outdoors together.
In addition, St. Petersburg has 132 dog-friendly restaurants and several welcoming shops, so you can always bring your dog with you when you go out.
And if you need a break from dog-sitting, there are plenty of dog-walking services in the city that can help. As a result, St. Petersburg is a great place to live if you want to ensure your dog is always happy and well-cared for.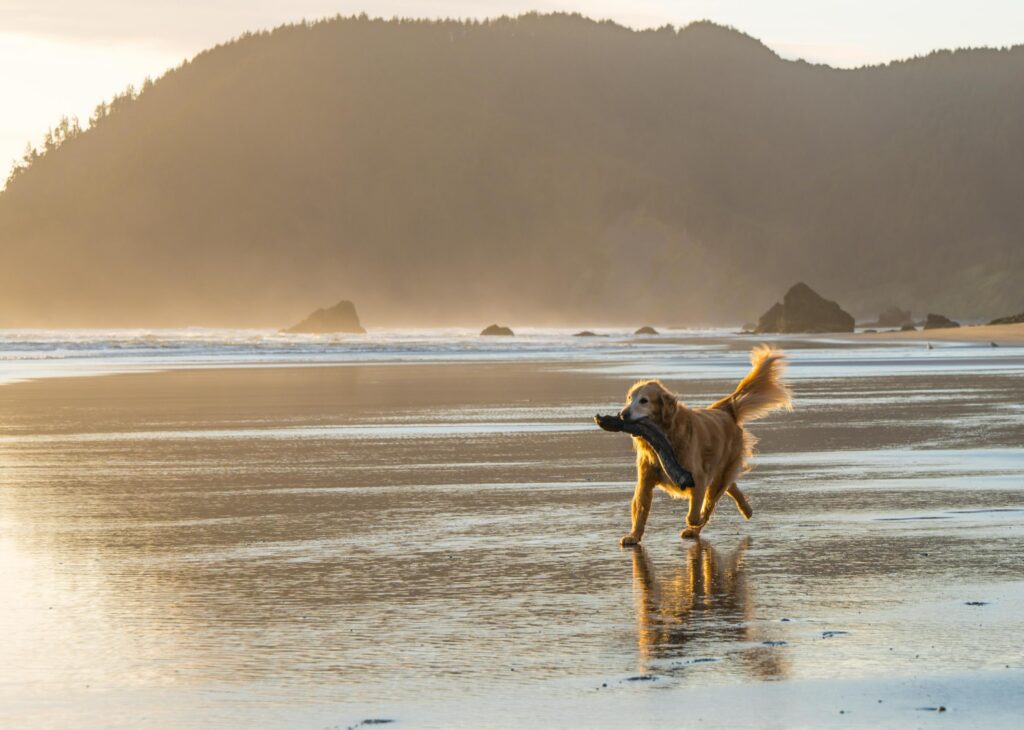 4.    San Diego, California
In San Diego, your pets will be on the run, having fun in the sun and living their best beach bum life.
With its mild climate and plethora of dog-friendly activities, it's no wonder that so many people choose to live here with their furry friends.
Among the most popular attractions for dog owners is the dog beach. Located just north of downtown, this beach is perfect for letting your dog run off some energy.
There are also plenty of hiking trails and parks in San Diego that take your four-legged explorers off the beaten path. Whether you're looking for a place to take your dog swimming, out for a long drive, or just want to enjoy some time outdoors together, San Diego is the perfect place to call home.
5.    Atlanta, Georgia
If you're thinking of moving to Atlanta with your dog, you'll be happy to know that it's a very dog-friendly city! There are plenty of dog parks and trails where you can take your furry friend to explore and play.
Atlanta is also known for having many dog-friendly hotels and restaurants where you can live the city high-life with your dog by your side.
Plus, the mild climate means that you can enjoy outdoor activities all year round! Also, if you ever need any help or advice on taking care of your dog, there are plenty of veterinary clinics and pet stores around the city. So whatever you need, Atlanta has got you covered!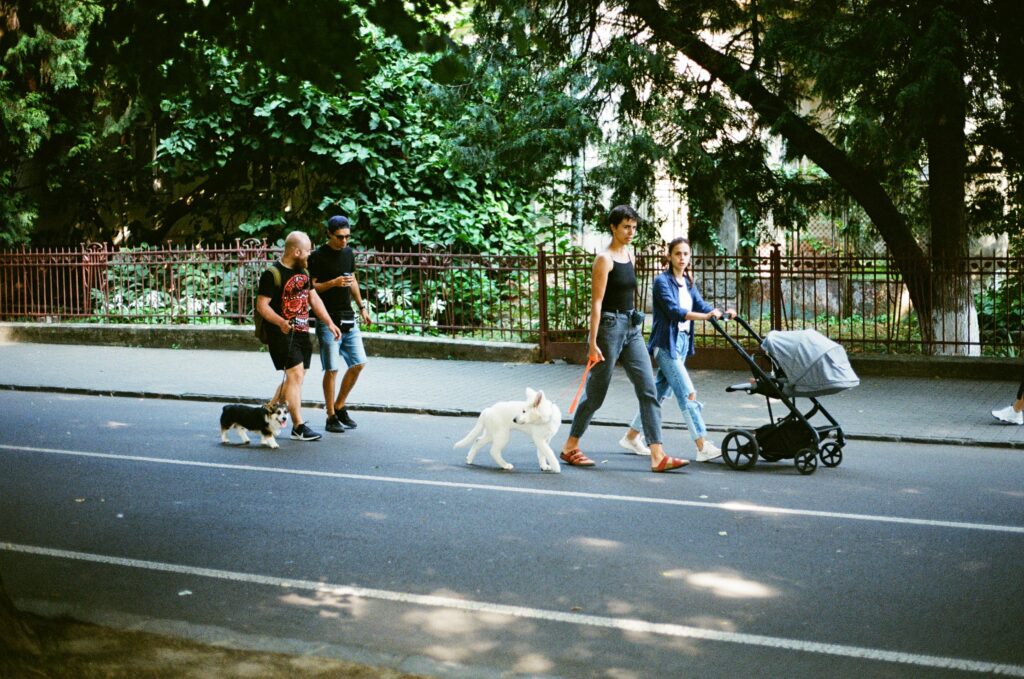 Moving Soon? Don't Forget to Stock Up on Richell USA Essentials
If you and your furry friends are gearing up for a big move or a vacation to one of the cities on our list, it's important to make sure your pets are just as prepared as you are. Whether you need a new dog bed to match your new home's aesthetic, require a Pet Travel Carrier for the long trip, or want to upgrade your pet's food storage system, Richell USA has the pet products you need to make your home comfortable for you and your pets.
Pet product suppliers around the nation carry Richell products. We'll be happy to help you find a retailer so you can grab some essentials before the big move.
Contact us today to learn more about our products.
Sign up today for our newsletters and get new product information, updates, giveaways, and helpful tips!