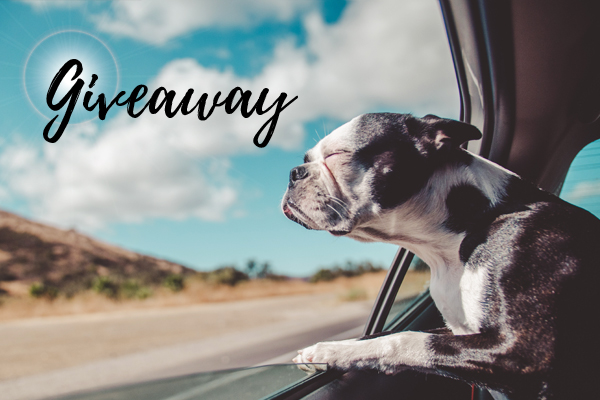 Like kids and adults, pets have become used to a more relaxed and flexible summer schedule.  Just as it will be hard to get sleepy-eyed children up, organized, packed and out the door, these new changes and challenges will be experienced by pets as well.  With a sudden emphasis on school-bound kids, and a new schedule suddenly thrust upon dogs, cats, rabbits, birds, etc., establishing a consistent routine will be important to pets.  To reward pets who willingly accept and embrace this new routine, perhaps some additional walks, training or pet playtime is in order so pets feel loved and not neglected.  A great product Richell is featuring this month, will allow for pets to join in family activities, and thus help to keep your pets in the wider safety area so they can feel comfortable to adopt new changes.  It is our new One-Touch Metal Mesh Pet Gate that is made of durable metal and featuring an exquisite mesh screen. Learn More
And read our blog, Back To School Safety Tips.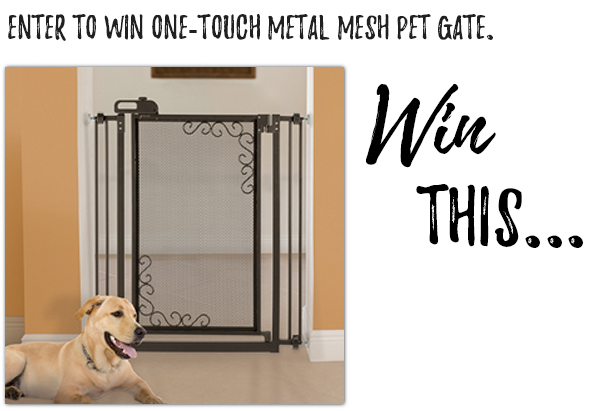 Congratulations to our lucky Back to School Giveaway Winner, Jeanne U, from New Jersey!
Stay tuned for our next giveaway.

Follow us on Instagram
The Giveaway will close Aug 15th at 11:59 pm CST. A winner will be announced following week. Must be 18 years or older to enter. Winner must live in the U.S.A. Richell USA will not share your information with any third parties.
---
Read BLOGS from Richell USA!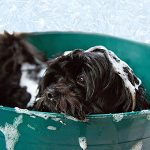 Tips for a Less Stressful Pet Bathing Experience
06.13.2019
If you have been a pet parent for any length of time, you have undoubtedly encountered pets who love taking baths and those who despise it and will do anything to avoid getting wet. From dogs jumping into bathtubs as quick as you can shake a stick or cats nearly hitting the ceiling to avoid the water and pets straddling bathtubs while doing the limbo with all four paws, bath time can be a unique experience. >>> READ MORE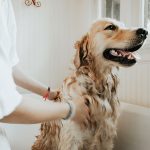 Common Dog Parenting Mistakes and How to Avoid Them
05.23.2019
Just as with kids, how we parent our canine companions will determine how they listen, behave, interact with people, grow up and mature.  There are many ways to successfully parent our pooches, but a few pitfalls lie in wait. >>> READ MORE